There's so much crap out there in the subliminal-o-sphere. Some people should just not be allowed to create stuff to manipulate your subconscious mind because that is a privilege and liberty that should ONLY be afforded to those who know what they're doing. The media does it all the time, and they're damn good at it.
But let's talk about Alpha Male Entrepreneur Attraction Subliminals (let's call 'em AMEAS) because those 3 genre's of subs are the most sought after in the sub-space. To date, I've only ever encountered one subliminal that does all 3, successfully – EMPEROR.
The thing with this combined genre of subliminals is that it's quite difficult to script. You have to be absolutely sure that each sentence does not conflict with the others. And even if the statements do not conflict, how do you know that the goals are not conflicting? You can't just say
"I am now, have been, and always will be, the most confident, powerful, alpha male that is known by my peers and acquaintances, and they find me extremely irresistibly attractive because I make a lot of money"
THAT'S THE KIND OF CRAP YOU WILL FIND ON YOUTUBE!
AMEAS subs, as a genre, have not been developed successfully even from the most respectable producers such as Indigo Mind Labs or Talmadge Harper simply due to "conflicting interests". You mean to tell me "The goals are too different from each other so it won't work?"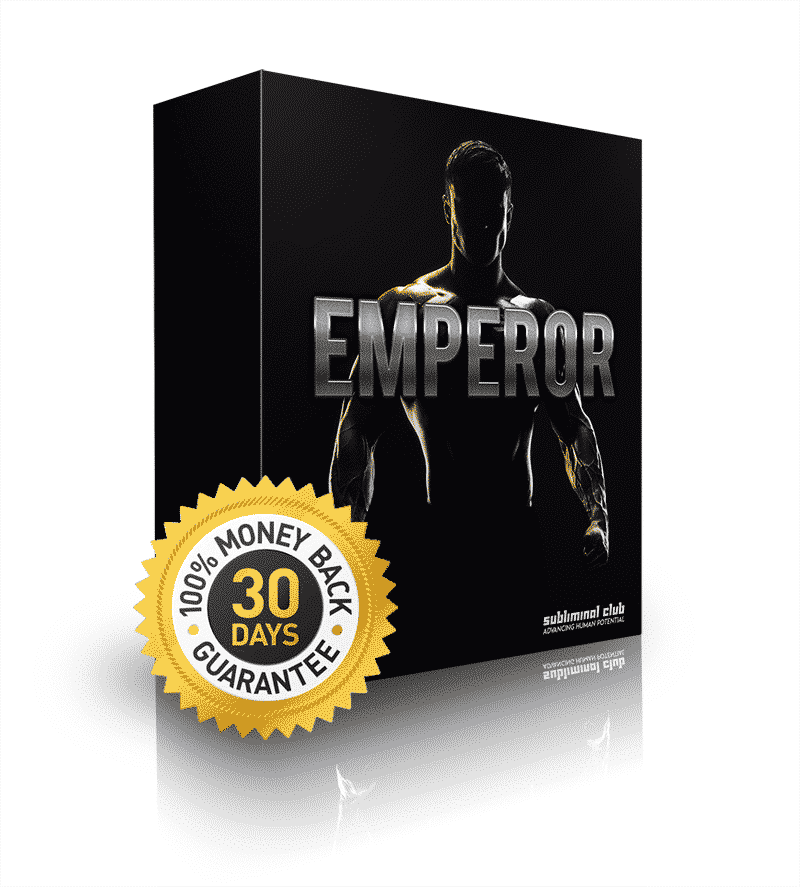 So how exactly did Subliminal Club develop EMPEROR, a successfully produced AMEAS? Well for one, they knew from the outset that they were going to develop subliminals that could be stacked with other subliminals. This meant they had to develop a scripting technique that would be sustainable in the long run to be able to mix different programs together while still producing results. Second, their scripter (Mark Malkuth) is incredibly talented. I happen to know from an undisclosed (and undiscloseable) source that Mark Malkuth is a highly skilled magickian who has studied the mind and spirit extensively in a quest for greater understanding of the world. I had the pleasure of catching a few glimpses of the scripts of Subliminal Club subs (and signed a non-disclosure too) and can tell you that the way those statements are put together is nothing short of genius.
So is EMPEROR really worth it? I dunno. You tell me. $35 (at the time of this writing) for the world's first ever successfully produced AMEAS that WORKS? Stop reading and go buy it! I've been using it for a couple weeks already and if you saw my social media presence and the following I have, and my Tinder account, you will see the harem in the making that is ETERNITYS LIFE!